Featured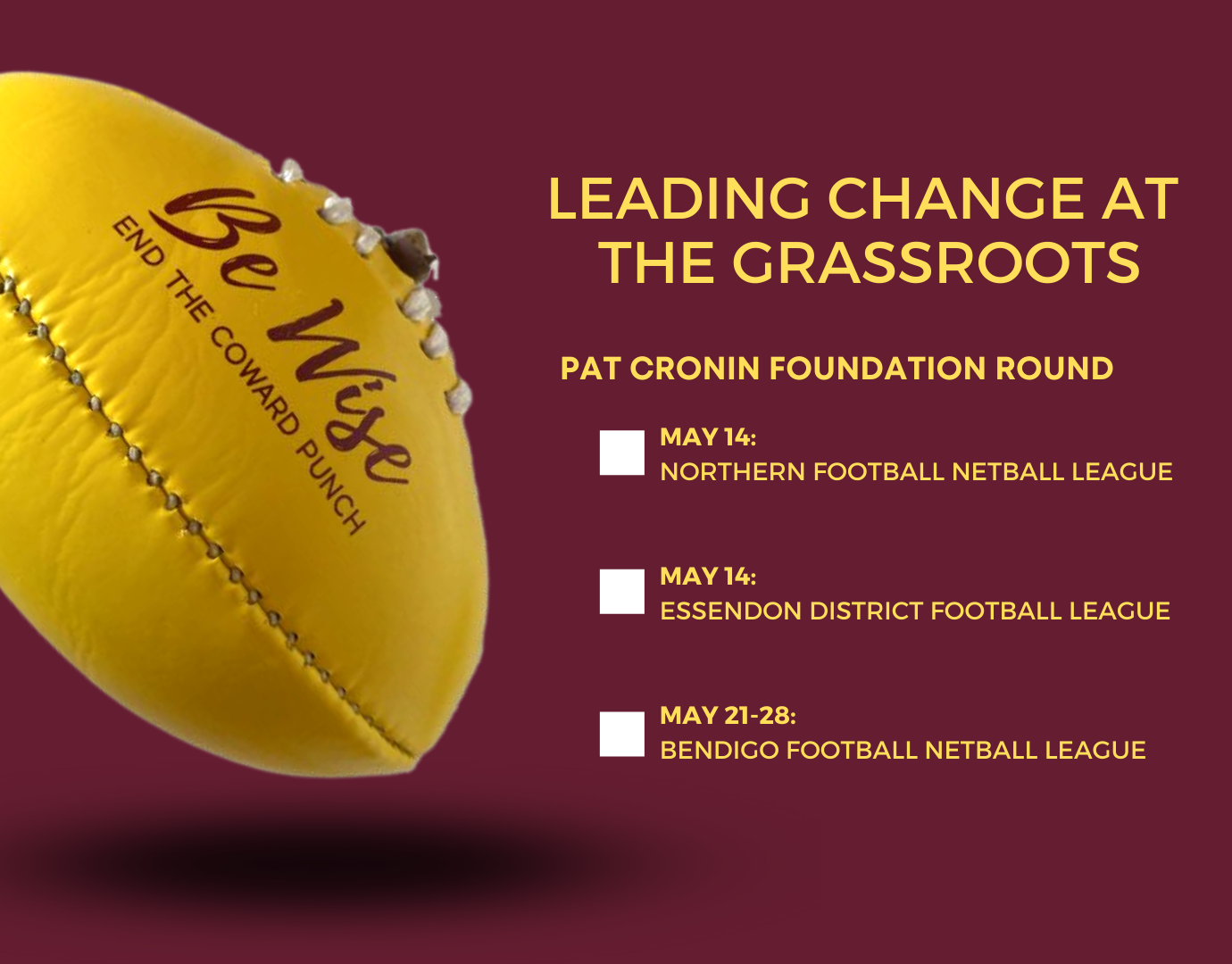 May 10, 2022
The growing reality of professional sport is that it's time attitudes to violence reflected wider society.
Teachers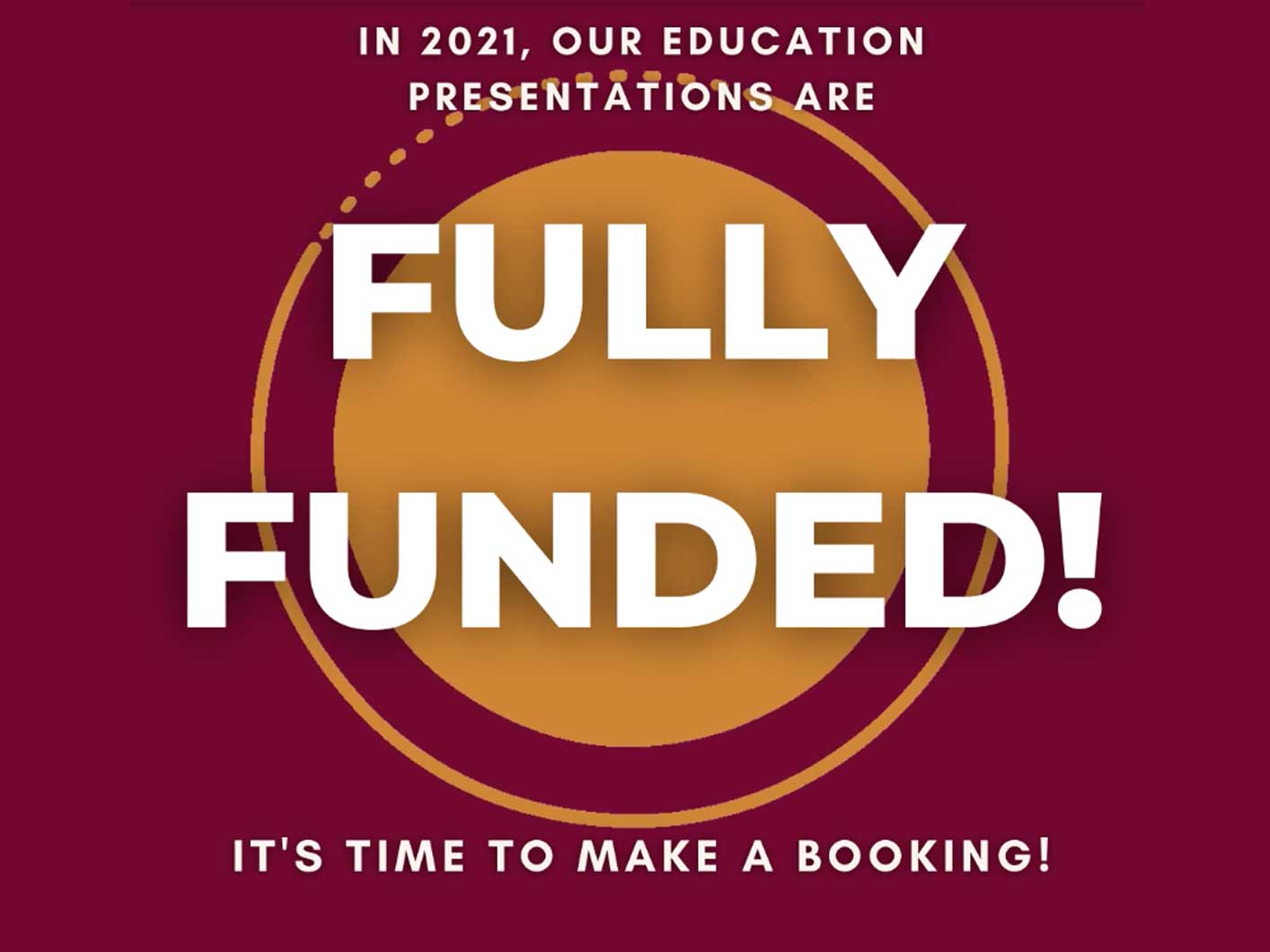 February 10, 2021
Education & Awareness Sessions Fully Funded at PCF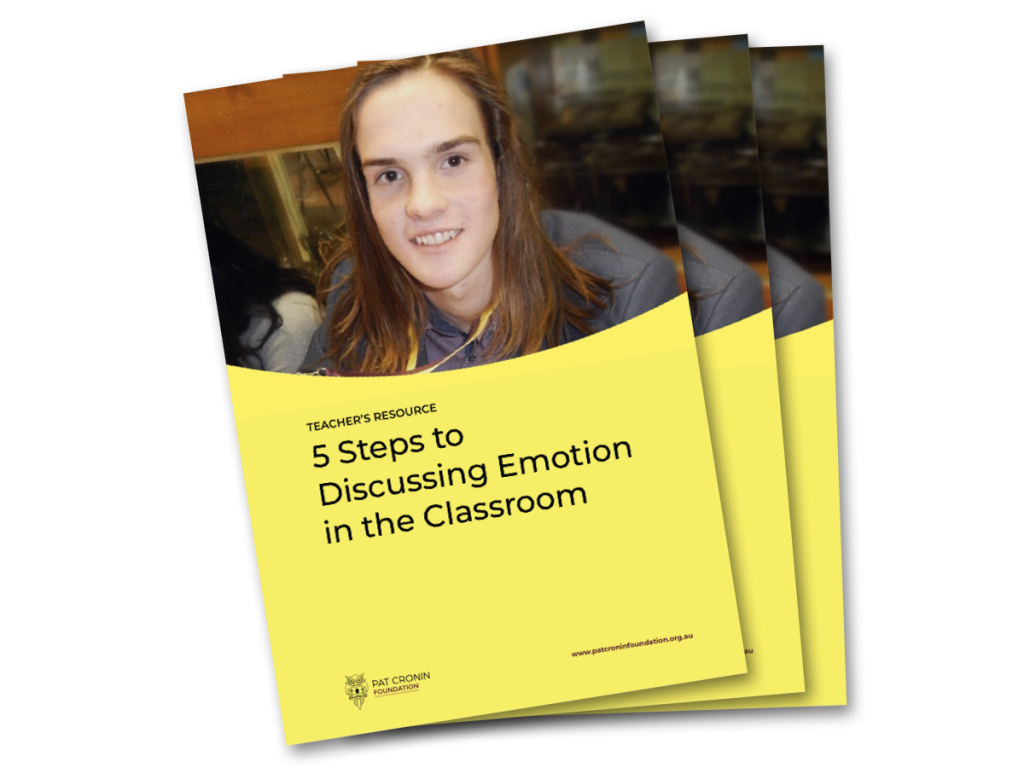 FREE TEACHERS' RESOURCE
5 step guide for discussing conflict, emotions and violence with high school students
This easy five step guide will help you prepare a powerful lesson for your high school class and will support you to confidently lead difficult conversations with students.
Teacher's Resource Download
We respect your privacy. Unsubscribe any time. View our privacy statement
Parents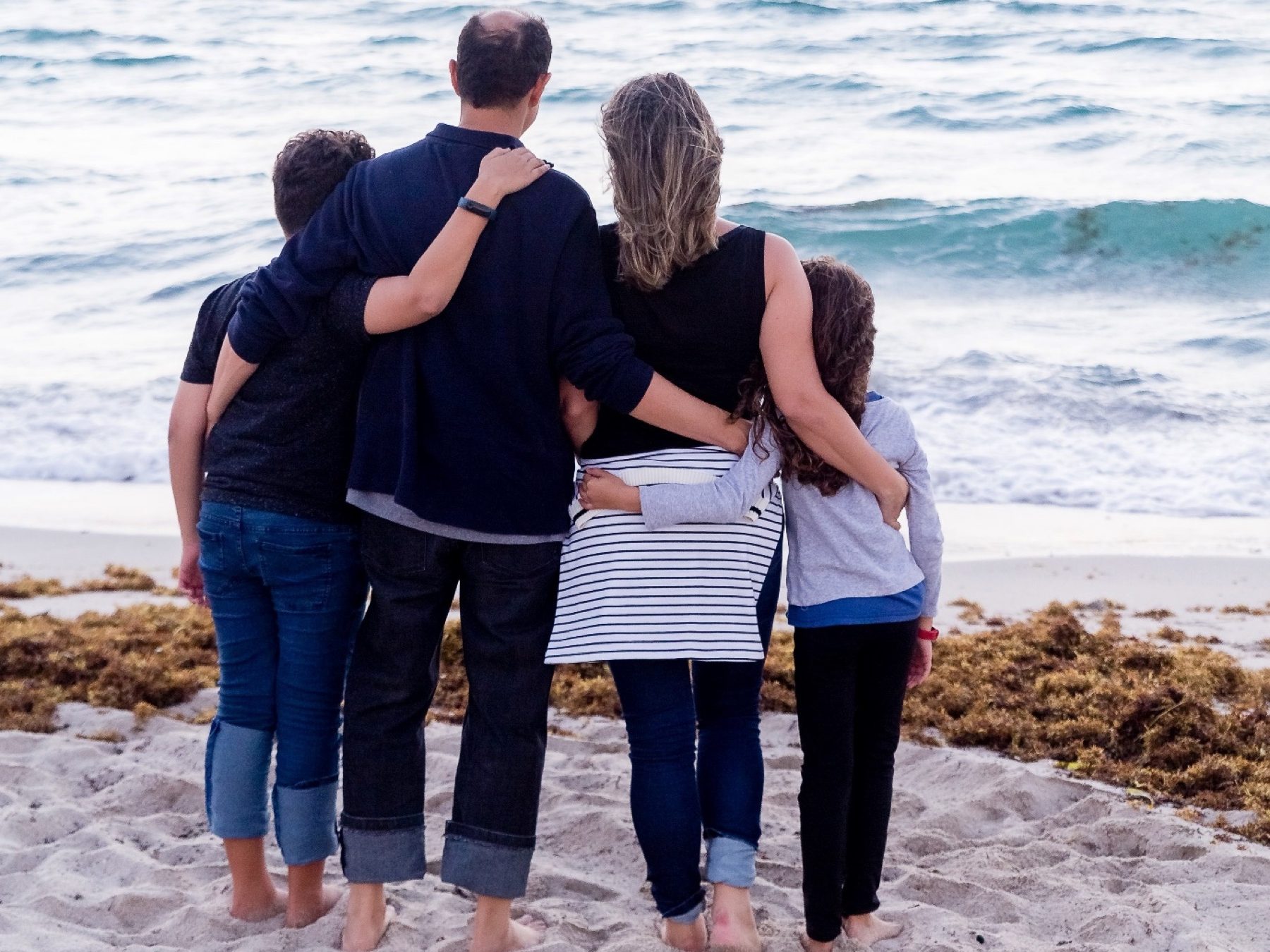 October 5, 2021
Helping your child cope with conflict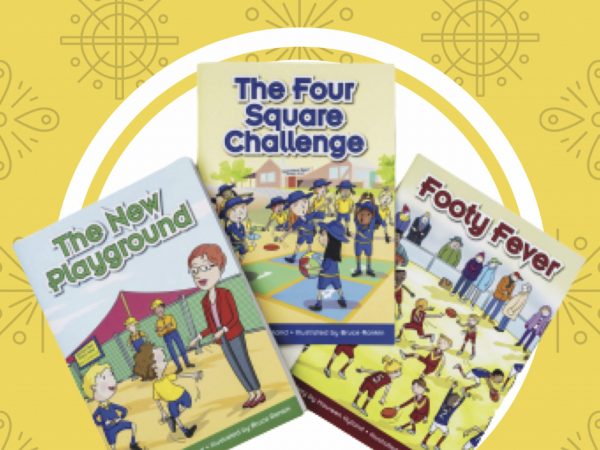 January 22, 2021
Foundation sells over 3,000 books in 2020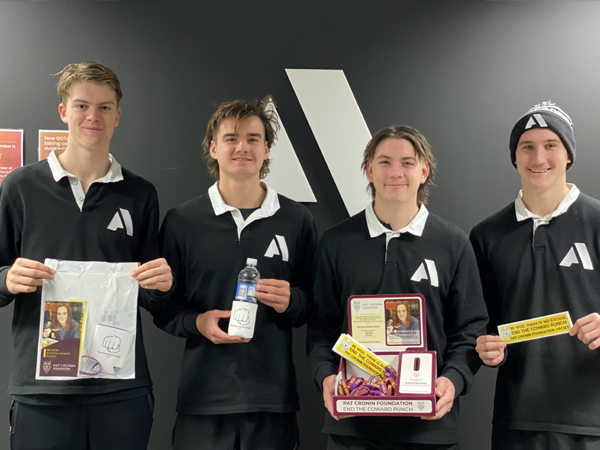 August 12, 2020
Students from The Academy School raise important funds
Book a presentation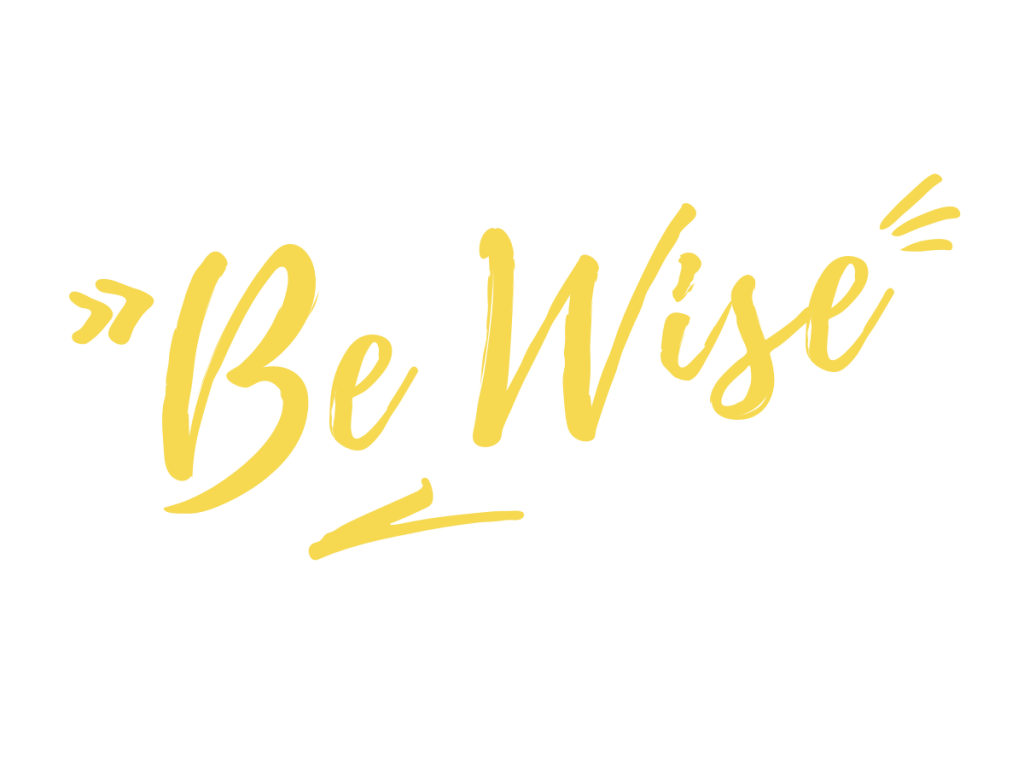 Our presenters will keep your group captivated and leave them feeling empowered to make wise choices and look after their mates.
News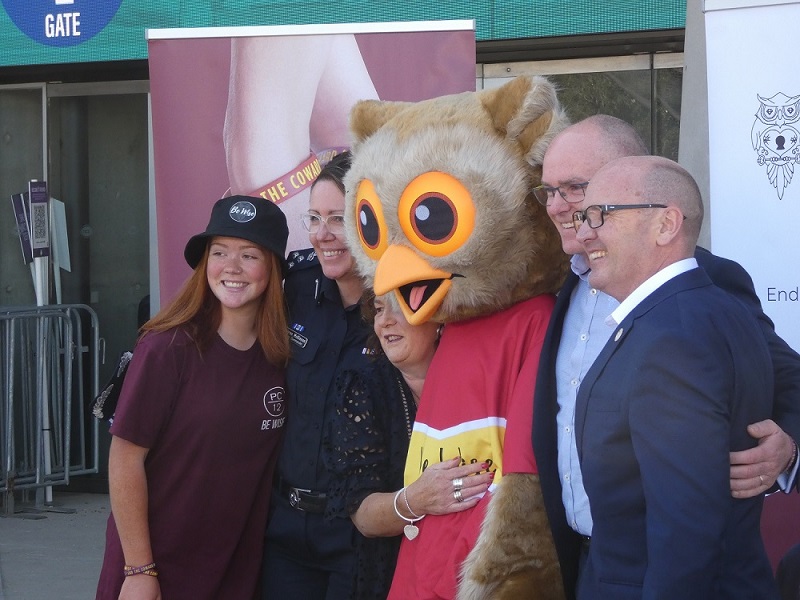 January 31, 2022
2022 our biggest year yet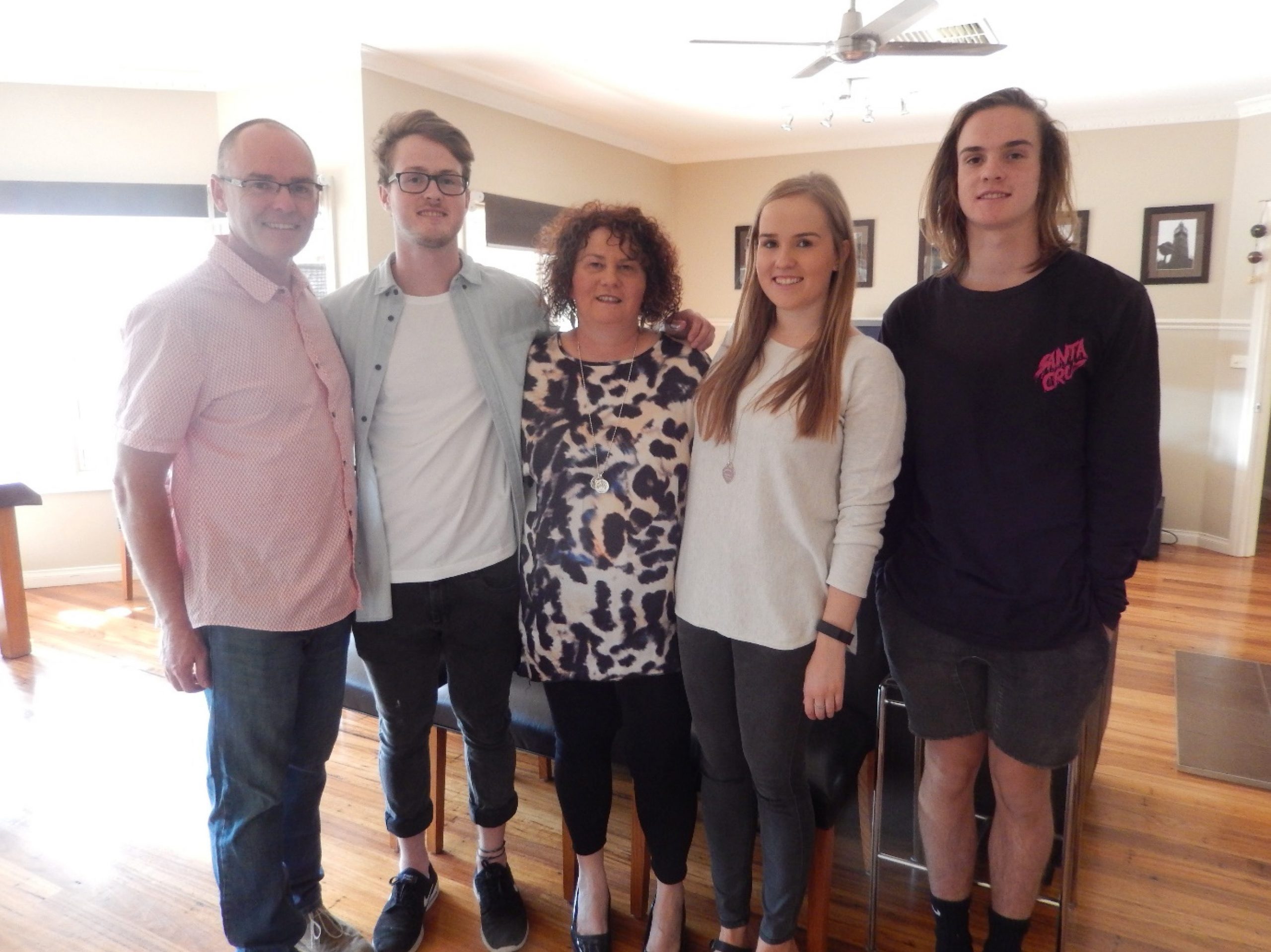 October 8, 2021
Alarming Tally Drives Our Mission