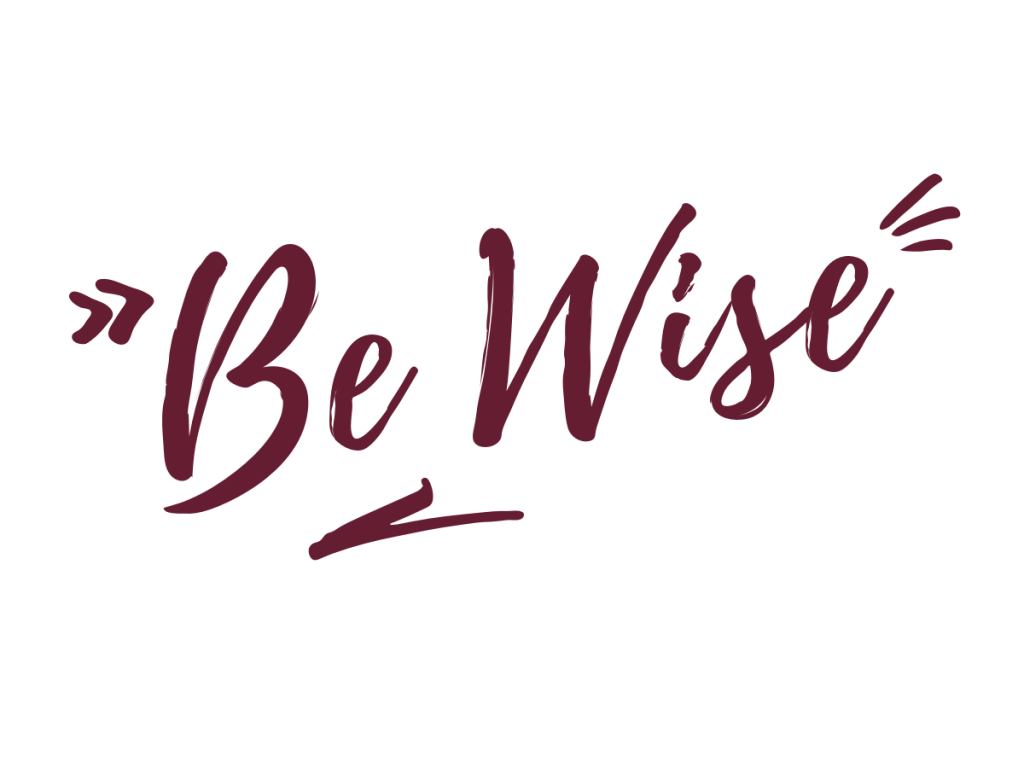 The Pat Cronin Foundation is honoured to have a number of ambassadors who generously give of their time to help us spread the message to Be Wise and End the Coward Punch.
Matthew Richardson
Matthew "Richo" Richardson was a successful AFL footballer, playing 282 games with the Richmond Football Club. Since retiring, Richo has become a strong media performer, featuring on a number of Channel Seven sporting shows, and as a football commentator on both television and radio.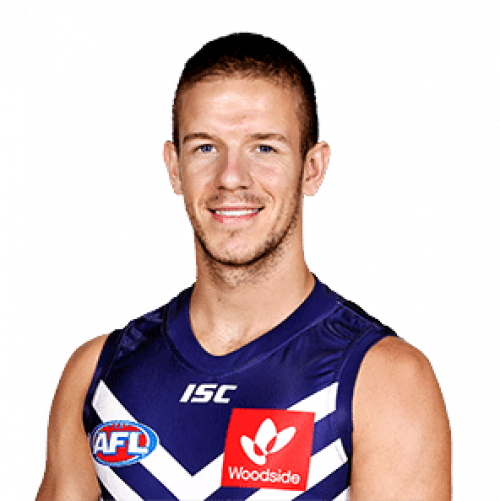 Sam Switkowski
Sam Switkowski is a current player in the AFL at the Fremantle Football Club. Sam played junior football with Pat and is passionate about supporting the work of the Pat Cronin Foundation. Sam co-ordinated a Walk to Anywhere event in Perth attracting 30 supporters of the Foundation.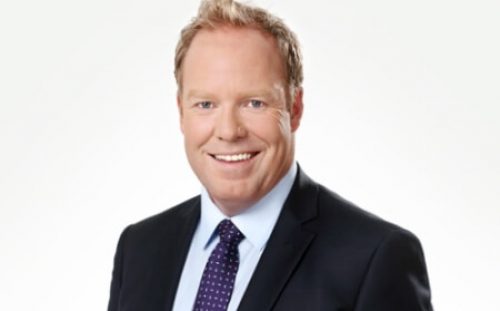 Peter Helliar
Peter Helliar is a well-known comedian, actor, television presenter and writer. Since 2014 Peter has been one of the regular hosts of The Project on Network Ten. Peter first participated in the 2019 Be Wise Walk to the Valley and cited it as one of his top 10 highlights of the 2019 year.
When Matt and Robyn approached him to assist the Foundation as an Ambassador, he didn't hesitate to help us out.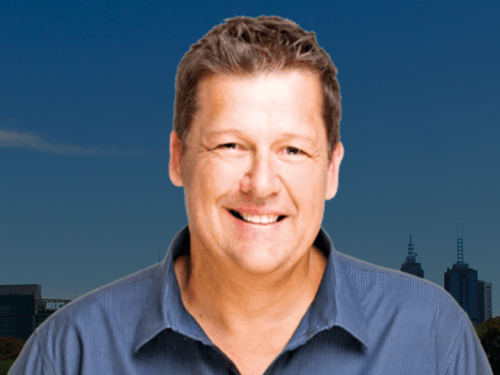 Craig Huggins
Craig 'Huggy' Huggins is a radio broadcaster on Melbourne's Gold 104.3 and is a family friend of the Cronins. Huggy got to know Pat through the Research Junior Football Club where his son Tye also played.
Huggy has been our MC and Ground Announcer at each of our Be Wise Walks and is always happy to promote our Be Wise message.
Interested in featuring one of our ambassadors?