Be Wise Education Program
In partnership with schools and community leaders, we are working to end the senseless social violence that destroys young lives.
We are proud to visit hundreds of schools, sporting clubs and community groups across Australia each year to teach young people how to make wise decisions when challenged with conflict. Explore our programs below.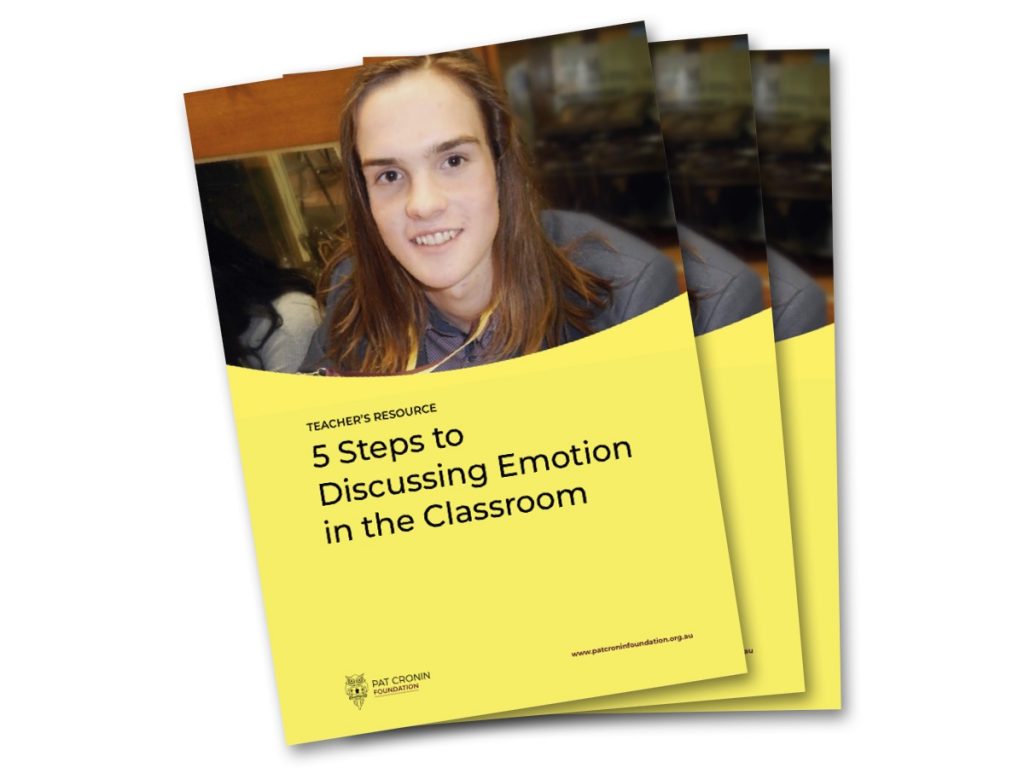 FREE TEACHERS' RESOURCE
5 step guide for discussing conflict, emotions and violence with high school students
This easy five step guide will help you prepare a powerful lesson for your high school class and will support you to confidently lead difficult conversations with students.
Teacher's Resource Download
You'll also be signed up to our mailing list for news and updates. We respect your privacy. Unsubscribe any time. View our privacy policy