Meet the team whose tireless efforts keep our Foundation running.
Geoff Smith
General Manager
Geoff joined the Foundation in 2018, bringing more than 20 years' experience in working in research and management in not-for-profit settings across social violence, healthcare and strategy. As General Manager of the Foundation, Geoff leads our work across education, awareness and research, with a specific focus on strategy delivery and organisational development.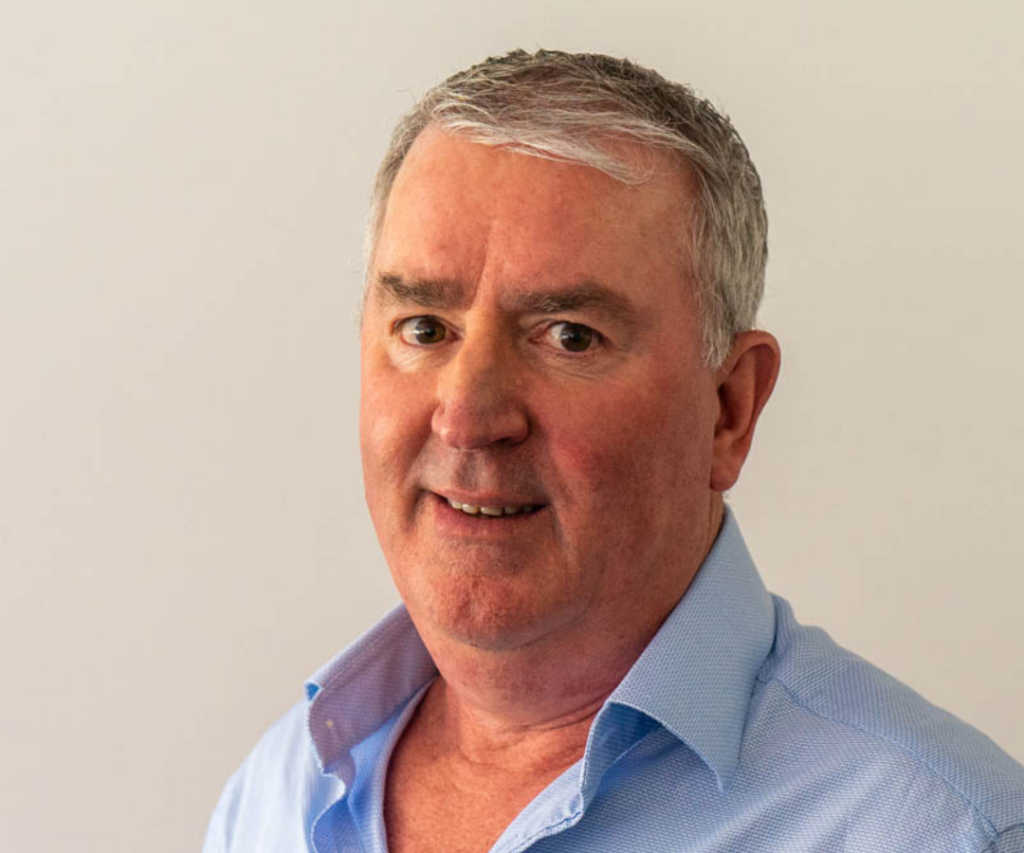 Steve Layt
Partnerships Manager
Steve has had a strong connection with the Foundation from day one, having coached local footy for some 15 years and has a great understanding and connection with what we stand for. Steve joined the Foundation in 2020 and over 30+ year's experience in Major Customer Account Management roles dealing with various corporate high profile businesses. As Partnerships Manager of the Foundation, Steve has a number of roles in Managing our education and awareness programs through schools, sporting clubs, and community groups as well as helping the Foundation continue building our corporate Partnership base.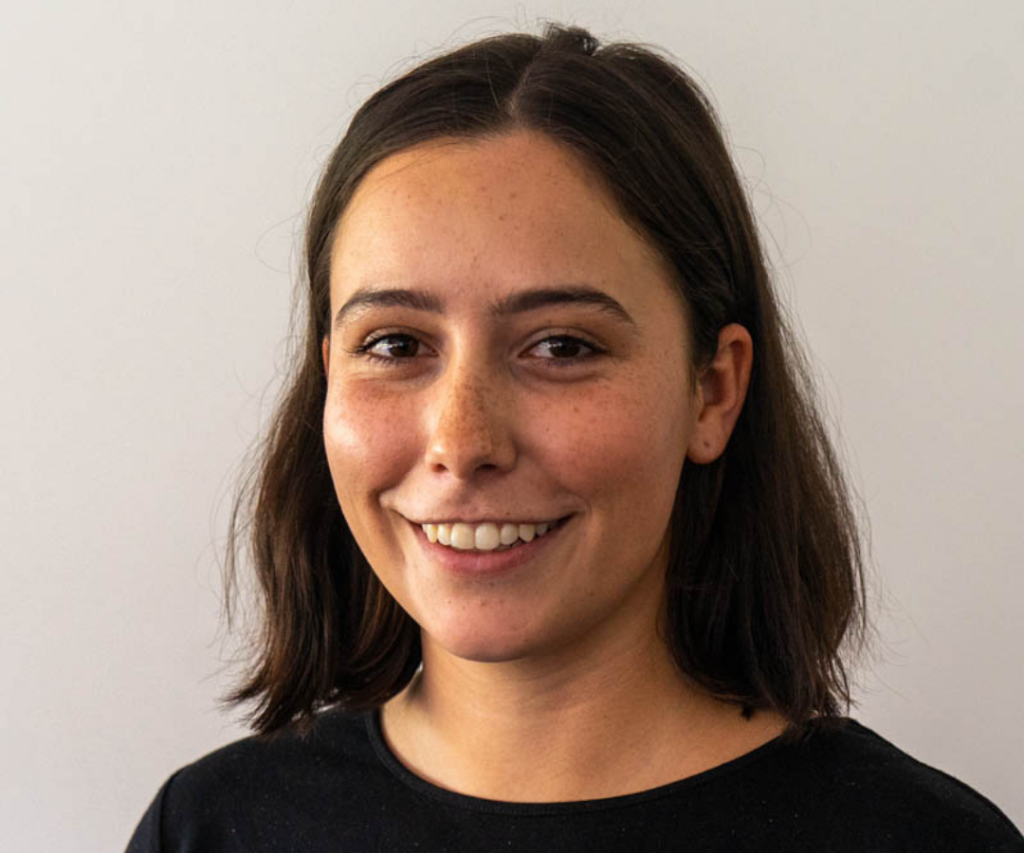 Emma Crupi
Marketing & Communications Coordinator
Emma joined the Foundation in 2019, bringing with her a wealth of knowledge and experience in marketing, product development, and design. Emma is in charge of implementing our marketing strategy, overseeing all communications, and overseeing the management and growth of our social media channels, among many other things.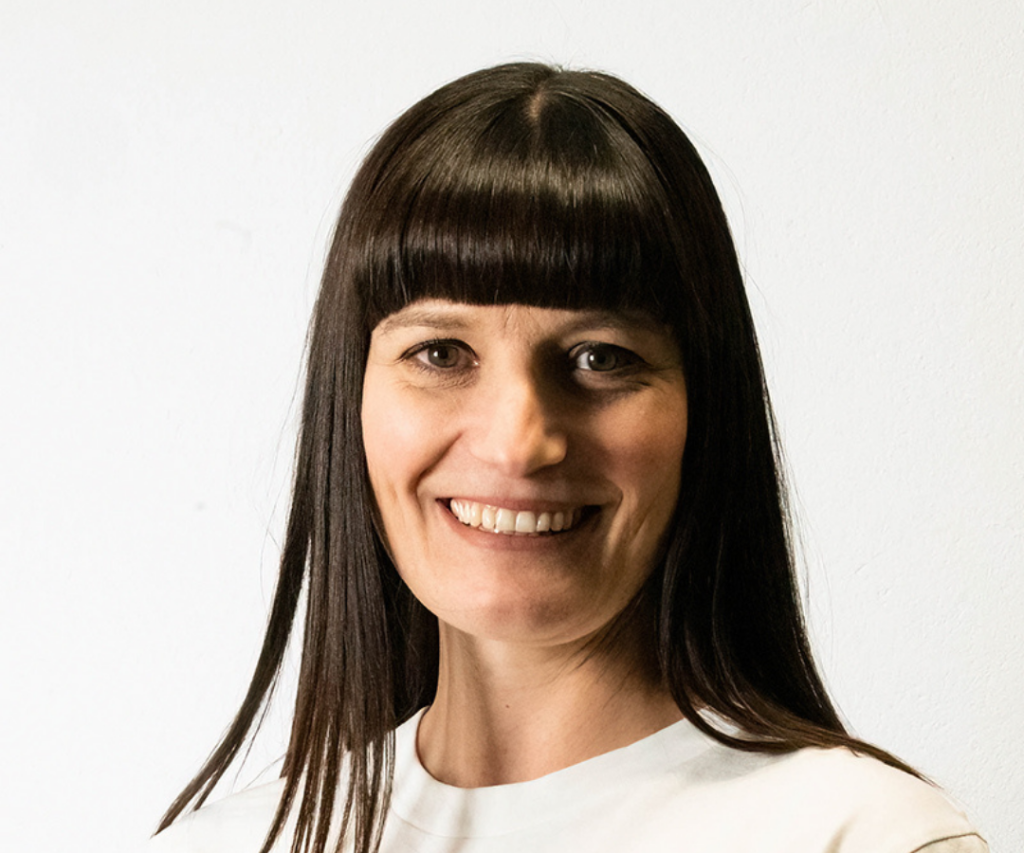 Nadine Curphey
Education Development Manager
Nadine joined the foundation in 2022, bringing over 20 years of experience in education, local government, and running her own education business. Nadine's role as Education Development Manager is to maintain ongoing relationships with all levels of the education sector throughout Victoria, thereby increasing the reach of the Pat Cronin Foundation message. She brings extensive networking experience and a passion to make a difference.