Every member of our presentation team has a personal connection with Pat and the Cronin Family and brings passion and commitment to delivering the Foundation's message.
Ben O'Toole
The first presenter to join the Foundation in 2019, Ben is much loved by the schools and clubs he attends. A surviving victim of a Coward Punch attack, Ben expertly shares stories of victims and perpetrators of violence, and offers students other angles and ways to look at this issue. Everyone who is lucky enough to see him present always leaves feeling touched and changed by Ben's words.⁠
Ben has been presenting sessions on violence prevention in high schools and sporting clubs since 2015. In that time has delivered over 400 sessions to more than 35,000 young people.
Outside of the Pat Cronin Foundation, Ben works as a facilitator for The Man Cave, delivering emotional intelligence and healthy masculinity workshops for young men in high schools. He's also an avid social footy player and credits his dog Pam for helping him wake up early each morning to take on the day.
As a surviving victim of a coward punch in 2007, I have been compelled to share my story as well as other victims of violence. I want to help other young people avoid a similar fate by knowing what happened to Pat and to understand the devastating impact his death has had on a community of people."⁠⁠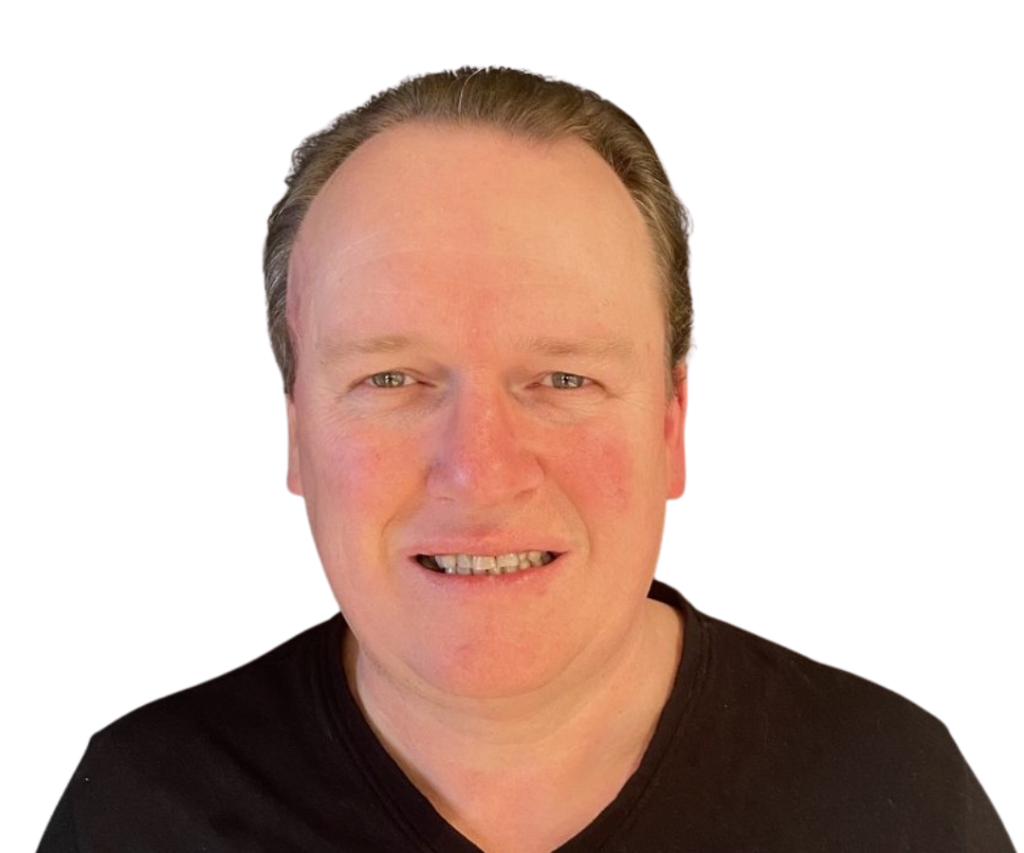 John Linn JP
John is a military veteran with 25 years of Security and Risk Management experience including working as a licensed security consultant and security advisor in Australia, New Zealand and throughout Asia Pacific. All that to say, John knows his stuff when it comes to Security and Risk Management and he brings this unique background to his work with the Pat Cronin Foundation.
In addition to presenting the Be Wise message, John is also able to explore how to identify risks and offers practical ideas and tips on staying safe and preventing violence in the community.
A hands-on volunteer, John enjoys working to help and assist all members of the community and in 2007 was appointed a Justice of the Peace in the State of Victoria. He's also a soccer and footy enthusiast, and if you're a doggies fan, you'll hit it off.
I want to help people and will always willingly participate in any practical way possible to help keep people safe. We all have a personal responsibility to ensure that we denounce violence of any kind and do our utmost to help keep the community safe."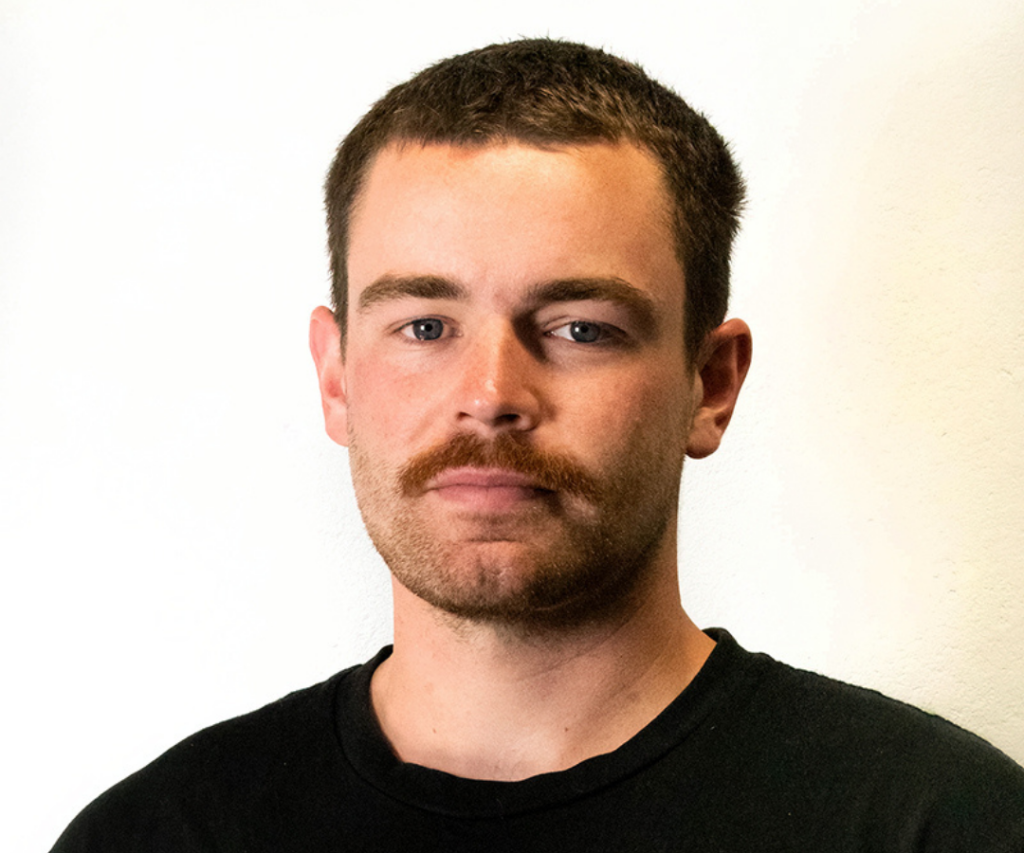 Patrick Turnbull
Confident, friendly and engaging, Patrick was a close friend of Pat's who brings his perspective as a young person who lost a mate to violence to the Foundation's Be Wise awareness presentations for Sporting Clubs and Community Groups.
A talented footballer who plays for the Eltham Panthers, Patrick has an intimate knowledge of sporting club culture. A laid back guy, he also enjoys fishing and hanging out with mates, and he has a degree in Wildlife and Conservation Biology.
Joining the foundation is an opportunity to extract some positivity out of a tragic event. I hope that by sharing my experience and Pat's story we can make a real difference in the attitudes of people and contribute towards a safer society for everyone."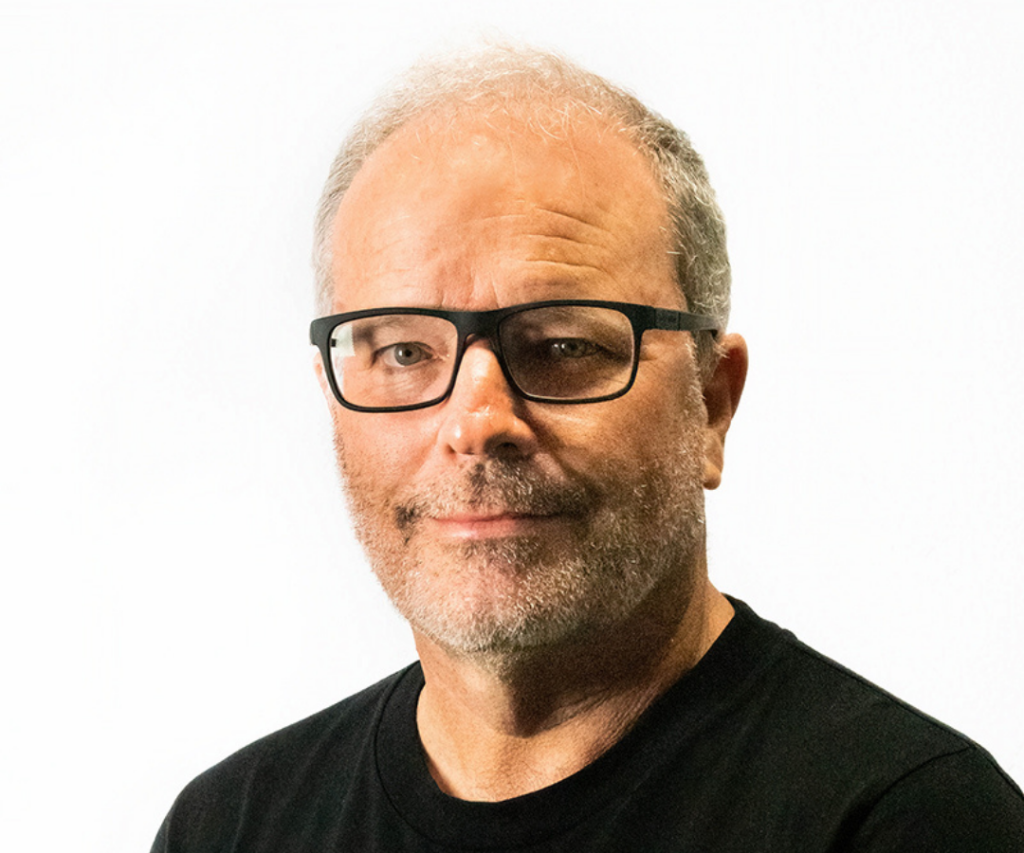 Peter Treseder
A highly trained and skilled presenter, Peter spends most days educating AustralianSuper members on Superannuation and Age Pension systems, which means he knows how to capture an audience's attention, even with the driest of topics. But it isn't just his speaking skills that make him an asset to the Pat Cronin Foundation's presenting team.
As a family friend of the Cronins for more than 40 years, he experienced the impact of Pat's loss first hand and witnessed the impact of the cowardly attack ripple through the community. Peter's strong personal connection to Pat's story gives him a unique perspective and powerful insight, which he shares with skill and passion when he presents on behalf of the Foundation.
Matt and I were talking on the phone on the Thursday before Pat's death, discussing how it would be the first time that he and Lucas would be playing in the seniors together. This connection has meant that I have followed the family's tragic journey over the years and I am keen to help them make the Foundation successful".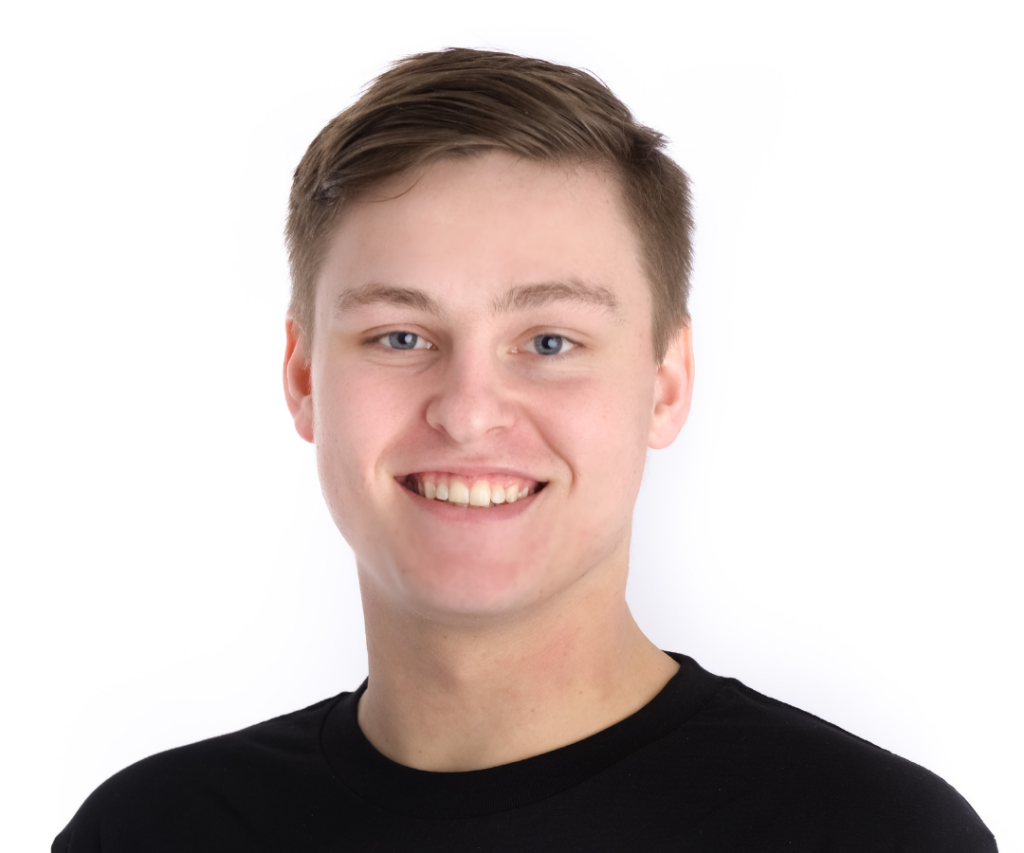 Hayden Bowkett
A down to earth young man with an incredible voice, Hayden's background in entertaining, singing and acting make him an engaging presenter of the Foundation's Be Wise message. Hayden is a close family friend of the Cronins and has emceed for the Foundation's Walk to the Valley events for years and brings warmth, humour and passion to everything that he does.
When he isn't using his voice and talents to captivate a crowd, Hayden works in a sales role, plays social sport and creates YouTube videos.
Being close family friends with the Cronins, I want to help grow the foundation and spread the message that we all stand for."⁠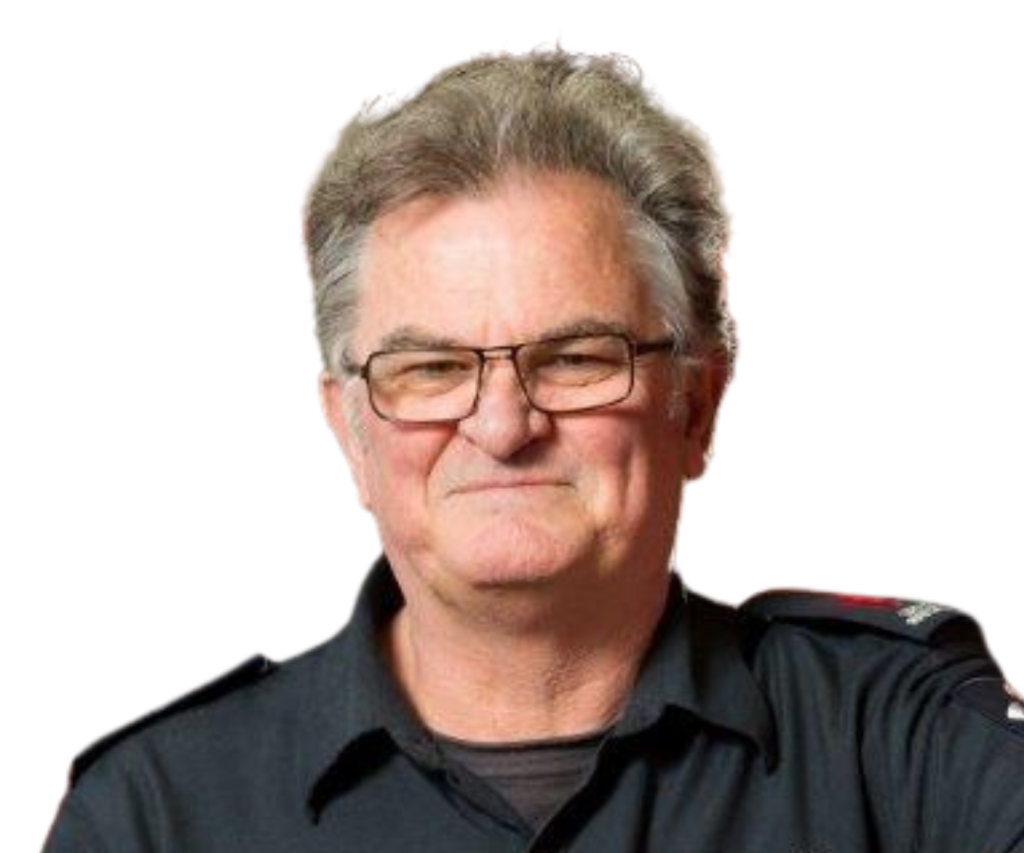 Steve O'Malley
A career firefighter with 31 years experience under his belt, an ambassador for White Ribbon Australia and an advocate for women's health and safety and prevention of violence against women, Steve is a highly regarded member of the Pat Cronin Foundation team.
Steve's extensive background in anti-violence education and training, and his experience working in the community make him a knowledgeable and skilled presenter of the Foundation's Be Wise message.
Steve and his family have been friends with the Cronins for decades, and Steve's involvement with the Foundation is his way to help minimise, or eliminate, the risk of more deaths to deliberate acts of violence.
At home, he's a busy Grandad who spends most of his time dedicated to discussing gender equality, modelling respectful relationships, managing his own mental health and listening to good music.
As a firefighter for 31 years I have seen the best and worst of humanity, and the worst is usually by the hand of 'some' men. I have dedicated much of the last 20 years in the prevention of gendered violence and I'm acutely aware that whilst most of that work has been in the prevention of violence against women, men are in fact victims of violence and perpetrators of violence in numbers that are off the charts."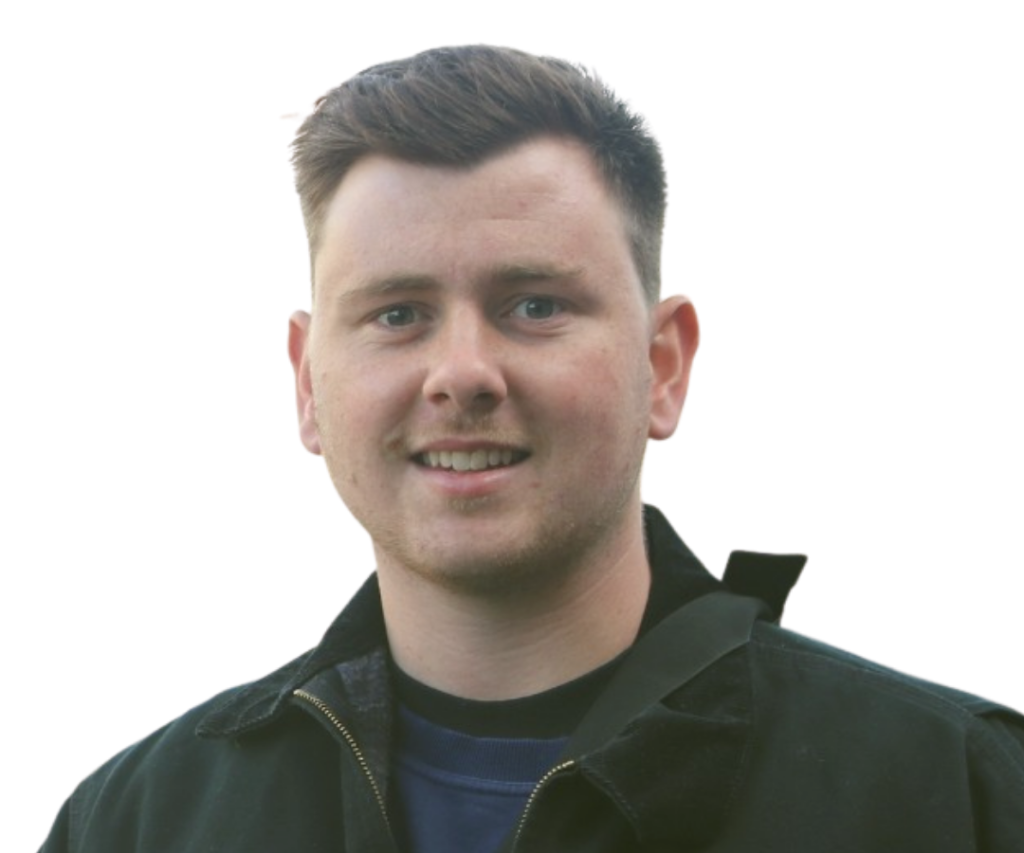 Nick Eggleton
Caring, laid back and friendly, Nick brings passion and a personal touch to presenting the Foundation's Be Wise message. A close mate of Pat's in high school, Nick was deeply impacted by his passing and it's impossible not to feel the depth of emotion he brings to his presentations.
Nick works at Dorevitch Pathology and, like most of the Foundation team, loves his sport. He's also a keen traveller and a big fan of Star Wars, Lord of the Rings and Harry Potter.⁠
"As a close friend of Pat's in high school, the issue of social violence is one that is close to my heart. So it is important to me as well as a massive privilege to be able to present for the foundation and make a difference in this field."⁠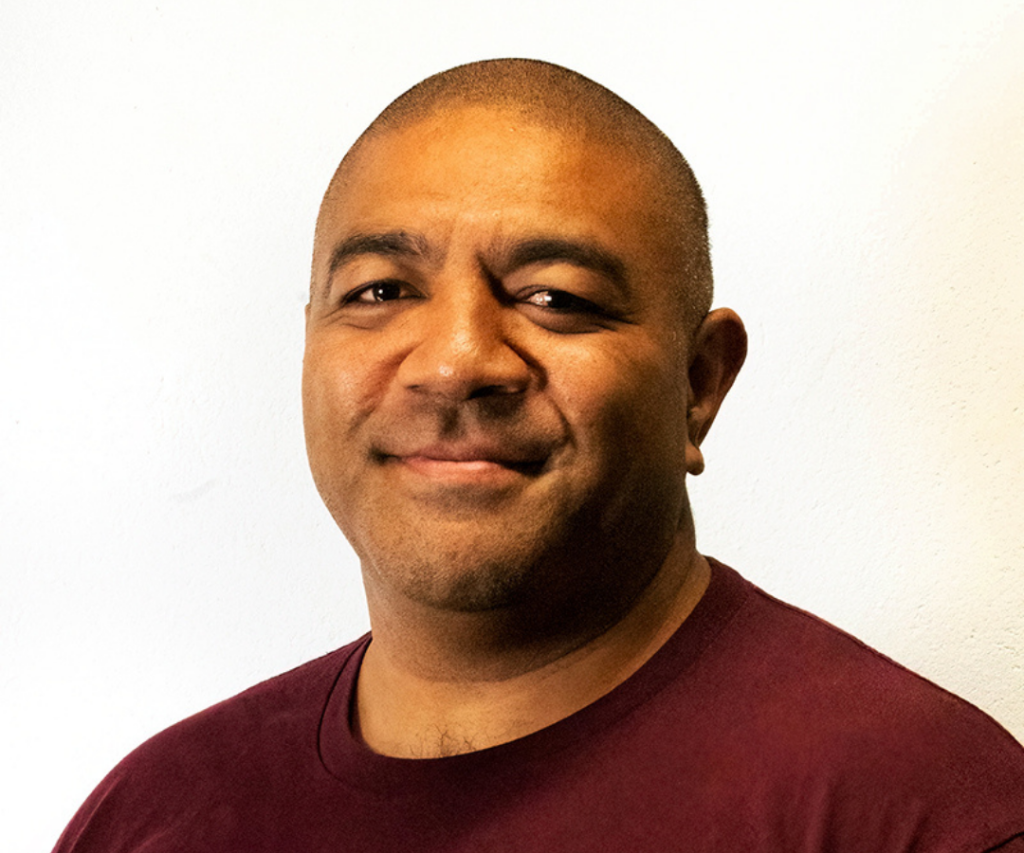 Alan Latu
Alan is a seasoned public speaker, a respected sports coach, and an invaluable member of the Pat Cronin Foundation team.
He is deeply committed to teaching young people to think before impulsively acting on emotions, including anger. And, like all our speakers, he offers a distinct and valuable perspective to the role.
With a natural aptitude for coaching and mentoring, Alan is the Director of Rugby at Xavier College in Kew, Melbourne, and was recently appointed to the Board of Rugby Victoria. In addition, he has 400 games of rugby experience, five Dewar Shield Premierships and a stint in Spain.
"The work of the foundation in educating young people about the dangers of social violence – as well as the Coward Punch – aligns with my own strongly-held beliefs."⁠