BE WISE PRESENTATIONS
Ending the Coward Punch, together
Build a better culture and prevent social violence with a Be Wise presentation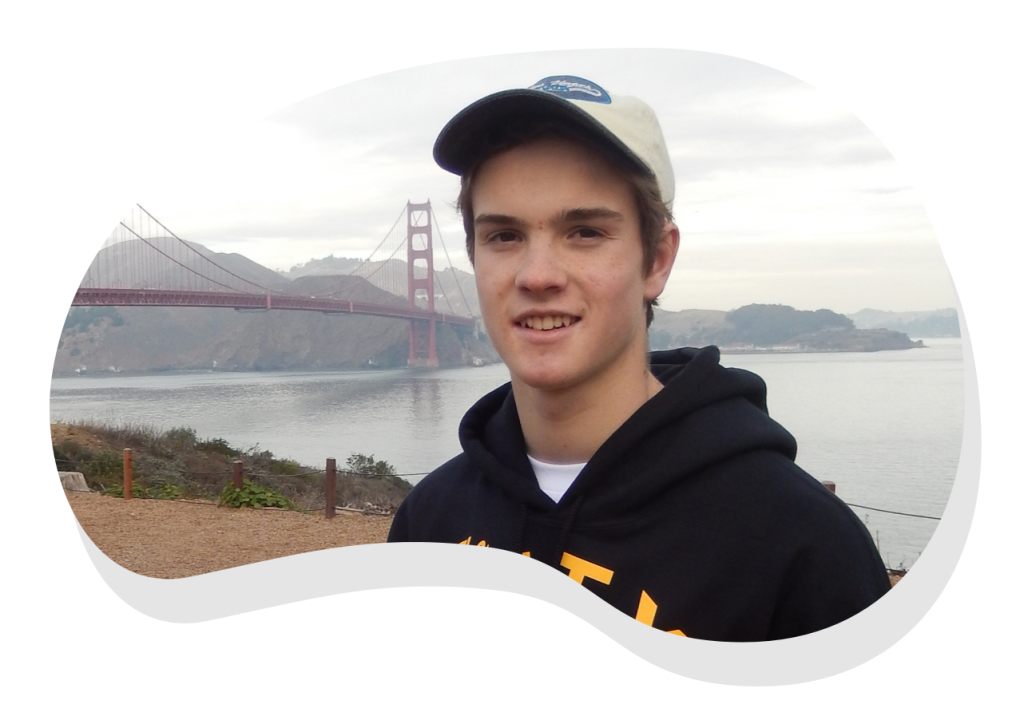 Free for schools and clubs
Thanks to donations from our generous supporters, money raised from fundraising activities and government support, the Pat Cronin Foundation funds these presentations, so you don't have to.
Tailored to your group
No matter the size of your group—or the age and gender of your attendees—our programs are uniquely tailored to ensure they're age-appropriate, engaging and effective.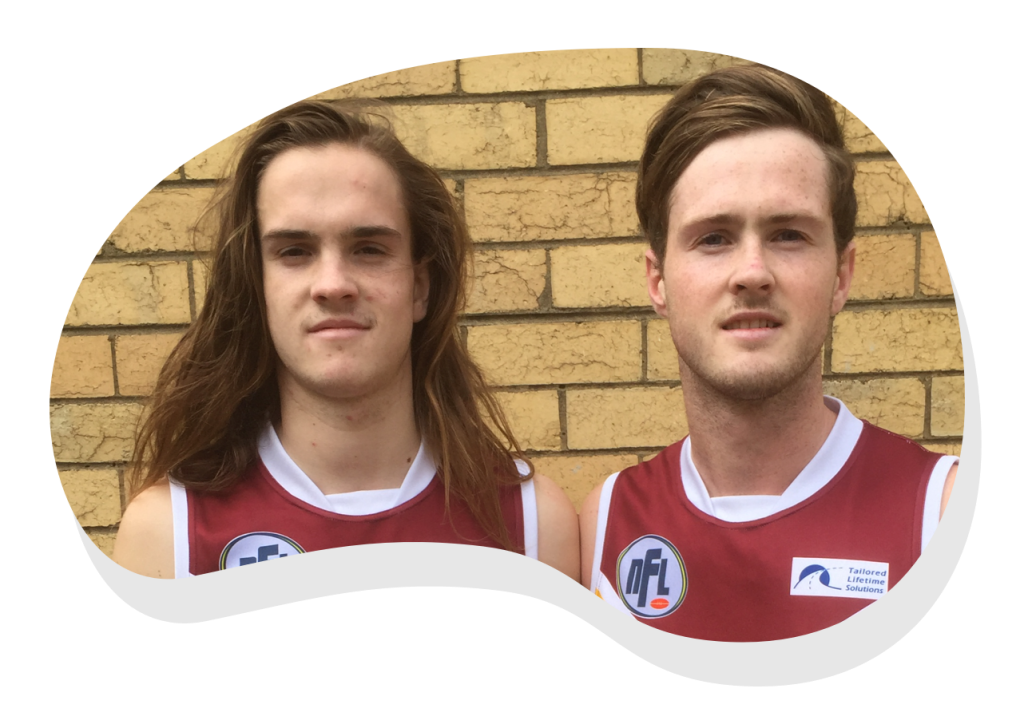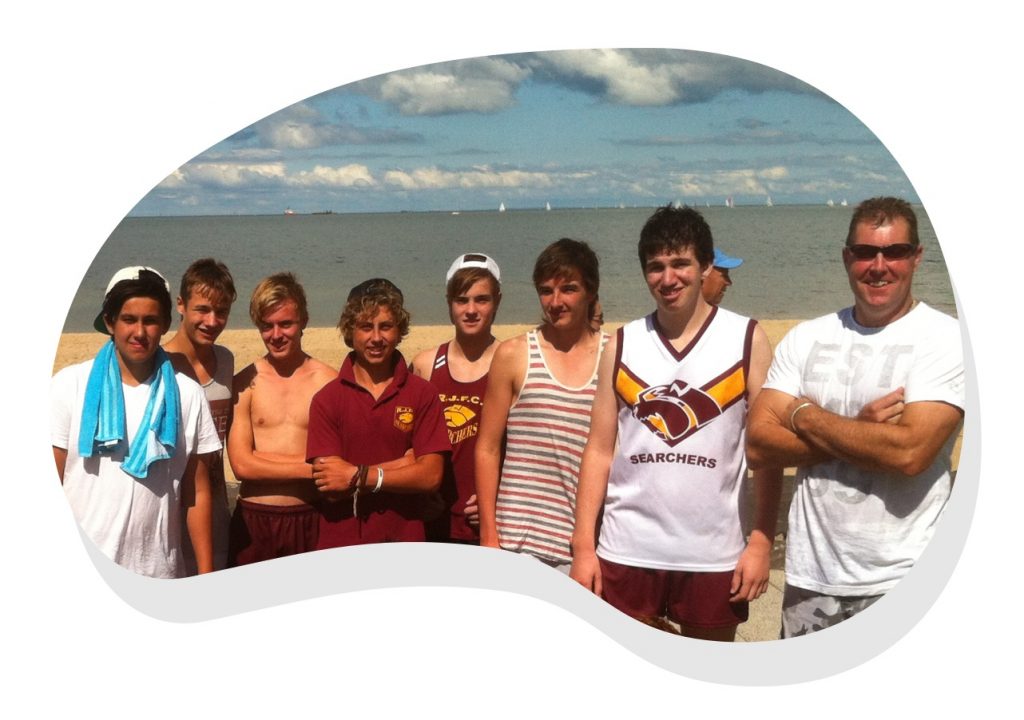 Community groups, sporting clubs and other member-based organisations
Our Be Wise presentations aren't just for high school students. Our awareness-raising presentation and ongoing sponsorship opportunities will help you create an anti-violence culture at your club today and into the future.
3 steps to become a Be Wise school or club
1. Book a date for your presentation
School and club presentations are pre-funded so, when can we visit?
2. Customise your session
Working with you, we'll tailor our presentation to suit the needs of your school or club.
3. Transform the culture
We'll deliver a powerful and engaging presentation that will transform how attendees see their role in ending the Coward Punch.
Frequently Asked Questions
Hear from our Be Wise Partner Schools
Slide
It is rare that 700 students can be held spellbound in absolute silence while listening to a guest speaker
This is the effect that the Pat Cronin Foundation presentation had on our students. The reason it is so powerful is the raw emotion and the severity of the consequences in the stories shared. Both Pat and Ben's stories are easy to relate to and challenge students to re-frame their attitudes towards violence.
Justin Griggs
Social & Emotional Leader – Marcellin College
Slide 2
I would highly recommend this online presentation which was delivered seamlessly and with clear communication from the team at the Pat Cronin Foundation.
We have received really positive feedback from students as well as their parents, and it has been great to see so many questions being asked, showing that students really thought about the message they were receiving.
Alexandra Drohan
Year 9 Coordinator – Epping Secondary College
Slide 3
The talk was highly informative and really allowed me to view the kind of situations that may lead to worse outcomes.
It gave me an insight into the consequences people may face for doing cowardly action, which meant I can now avoid and be responsible in situations and know how to act.
Year 9 Student
Albert Park College
Slide 4
I thought the conversation really gave me a different perspective
And the events told showed me that even as a bystander you are at risk.
Year 10 Student
Fairhills High School
Book your free presentation
Submit your details below and we'll get back to you ASAP to confirm your booking. Or ask a question here.
Please note: Free presentations are subject to availability; two per school per year; additional presentations on application (fee may apply)
We respect your privacy. Unsubscribe any time. View our privacy statement.