Resources
We believe education is the key to changing young lives. We've created these resources to help educators learn, grow and make an impact.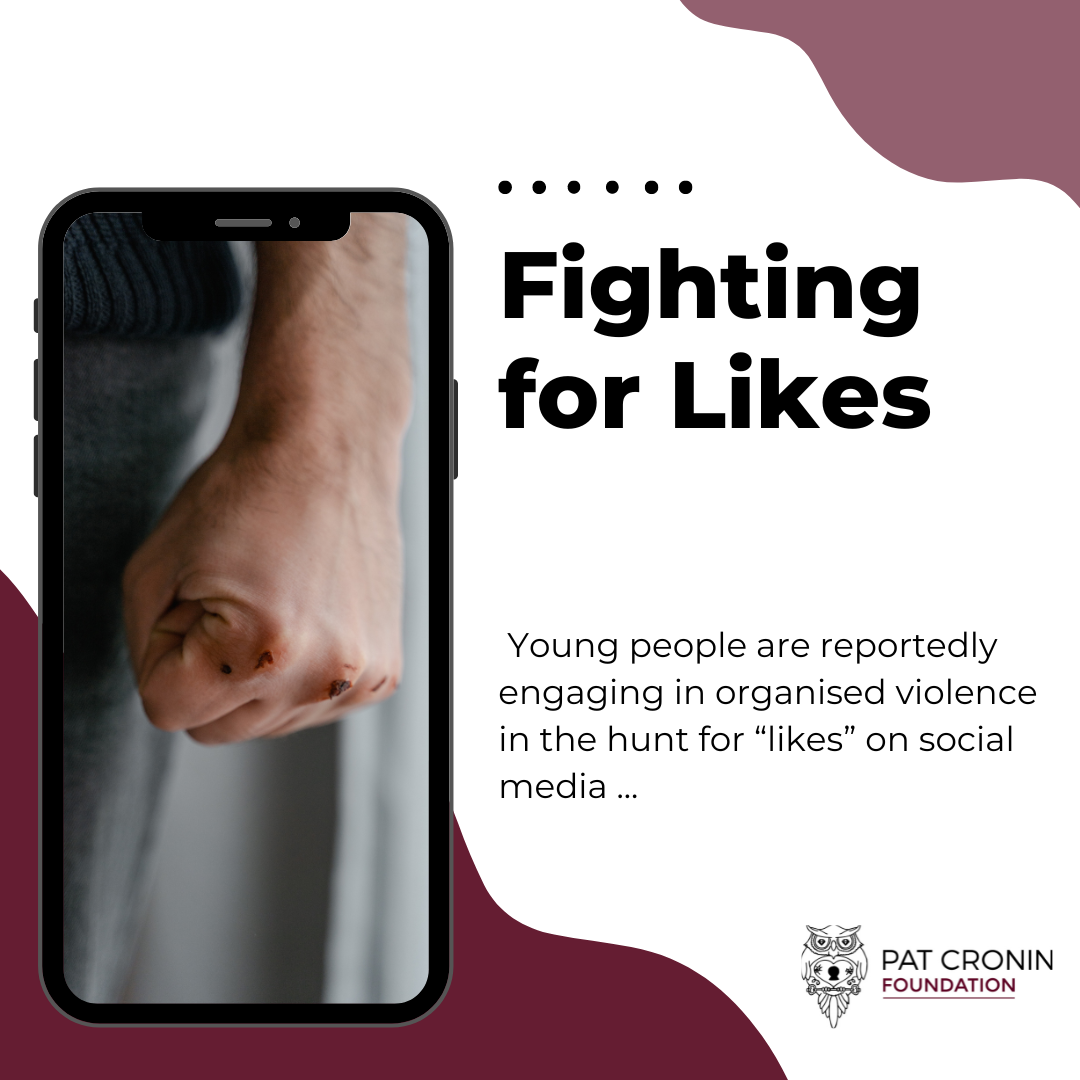 Recent reports around schoolyard violence being uploaded onto social media highlights the need for the Pat Cronin Foundation's educational programs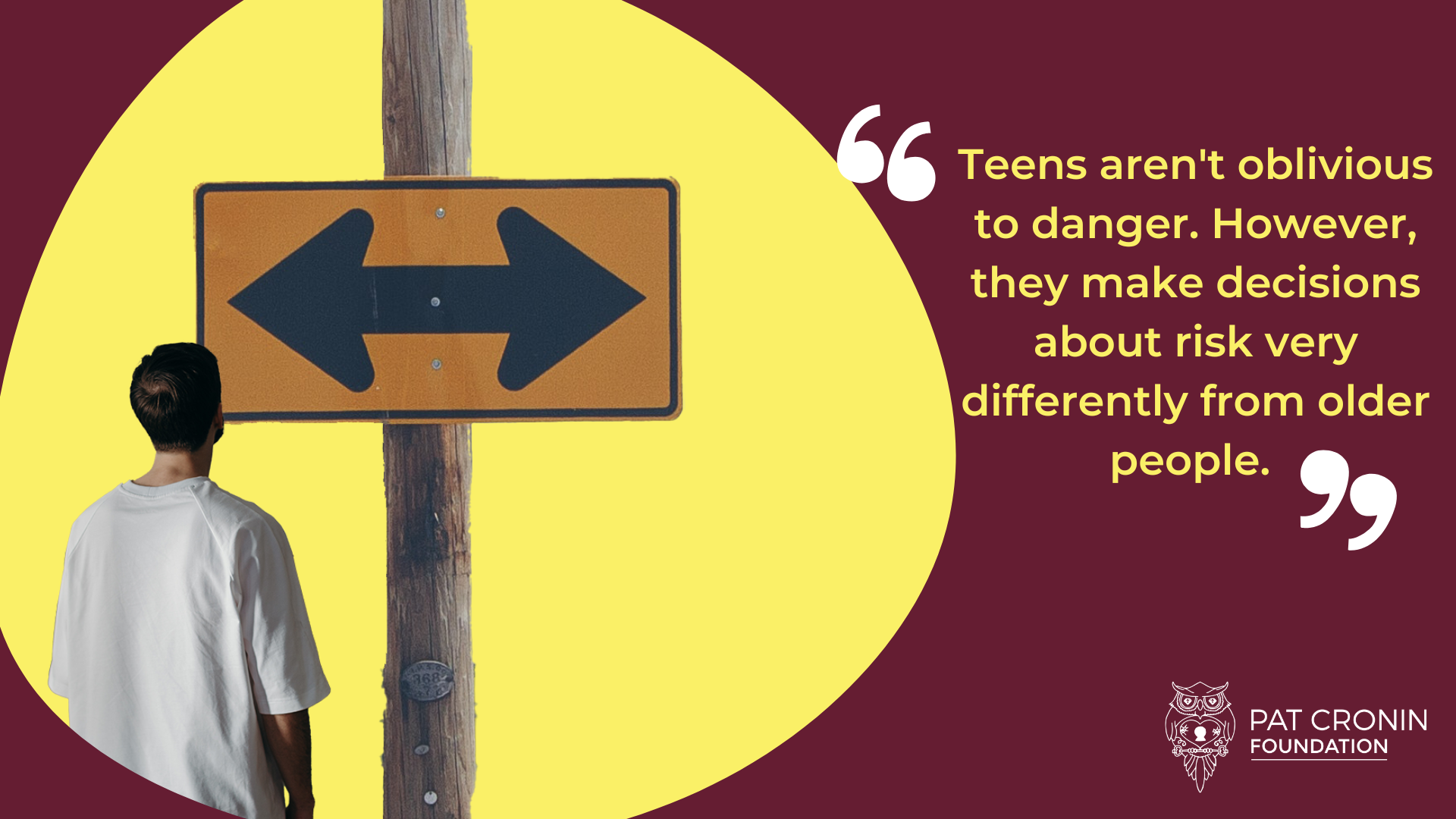 In this article, we'll show you how risk decision-making differs between adolescents and adults.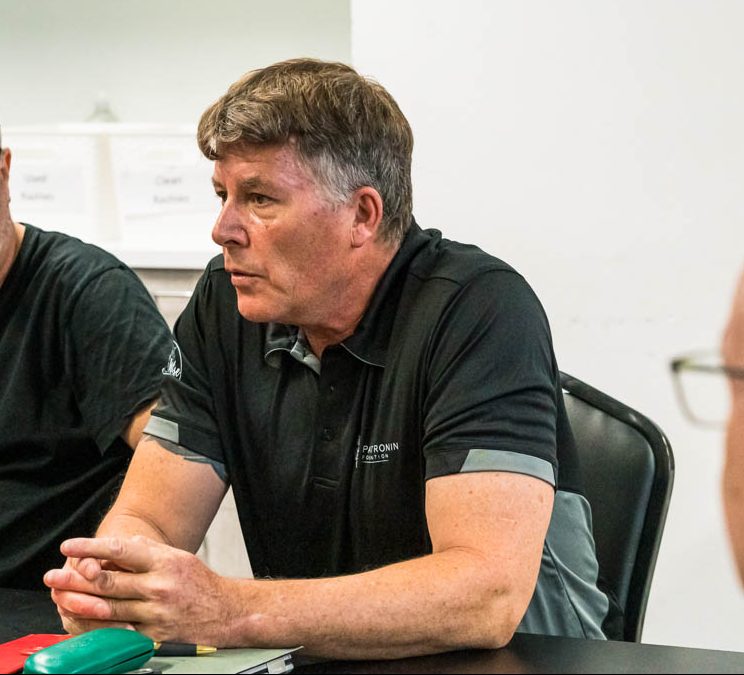 A victim in one of the worst police shootings in Victoria's history, former officer Peter Eames is now an educational presenter for the Pat Cronin Foundation.