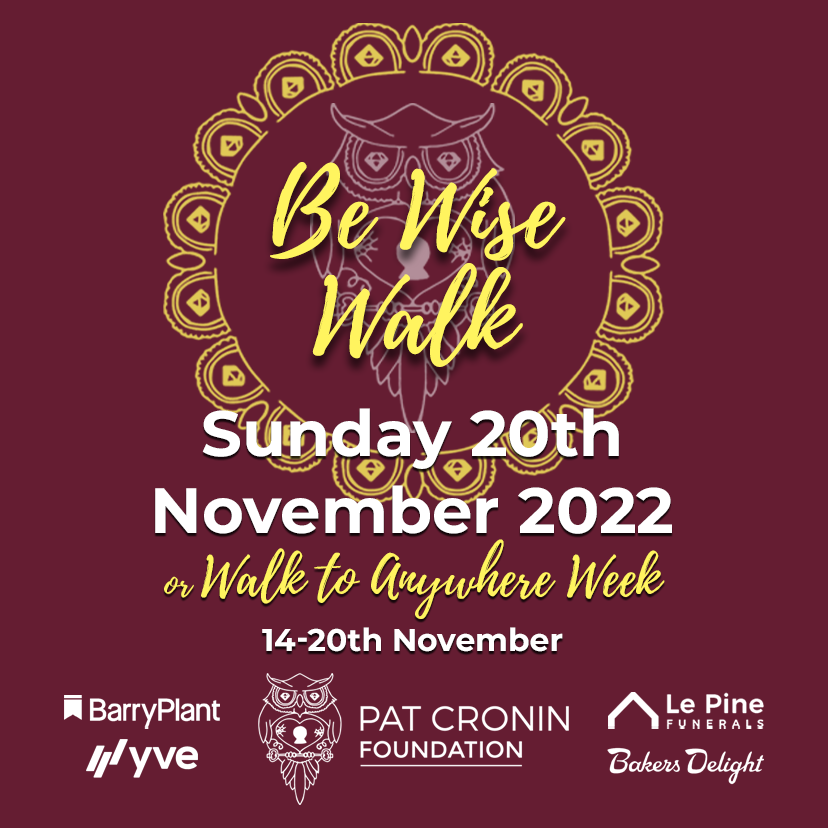 Be Wise Walk
14th – 20th November, 2022
Join us for the Pat Cronin Foundation Be Wise Walk 2022 as we walk to remember Pat and to End the Coward Punch.
The Be Wise Walk is on Sunday 20/11 from Heidelberg to Lower Plenty. Or you can participate in the Walk to Anywhere Week (14/11-20/11) where you can walk any length, any day, anywhere in the world!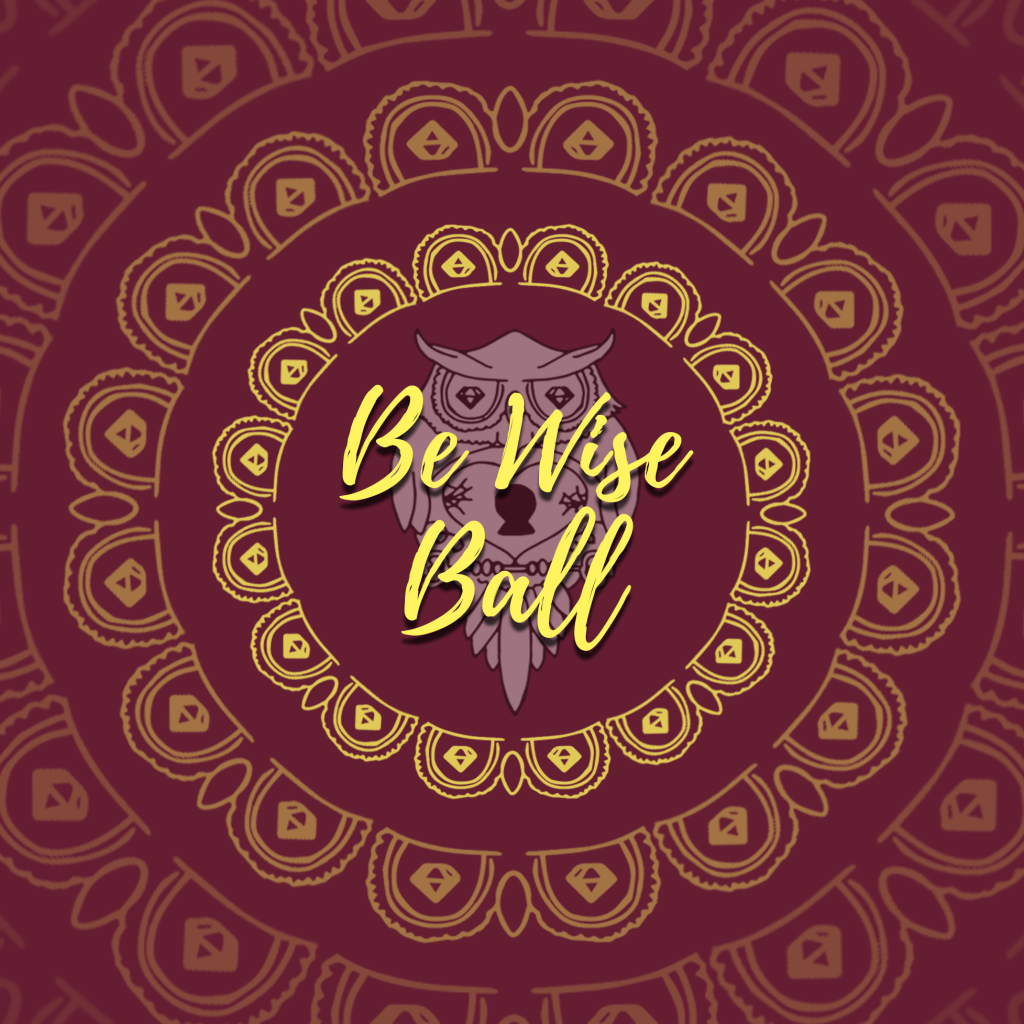 Be Wise Ball
(2023 date TBA)
A dazzling date on social calendars, our black tie ball is not only an enjoyable evening out, but a chance to support the important work of the foundation.